20 of the Most Beautiful Drone Photos of 2017
Image sharing site Dronestagram is no Instagram, with its 600 Million users, but the drone-specific social network does contain some of the best aerial photography on the Internet. And today, they revealed their 20 best drone photos of 2016.
The dronestagram community delivered some really stunning shots in 2016—from nature, to architecture, to several unconventional portraits. It's impressive what drone pilots are already capturing with their flying cameras, and we can't wait to see this list next year, and the year after, and the year after that.
One day we'll no doubt look back at these photos and laugh at how primitive these shots seem when we're flying medium format camera drones and shooting everything in VR. For now, these 2D photos of our incredible 3D world still inspire awe: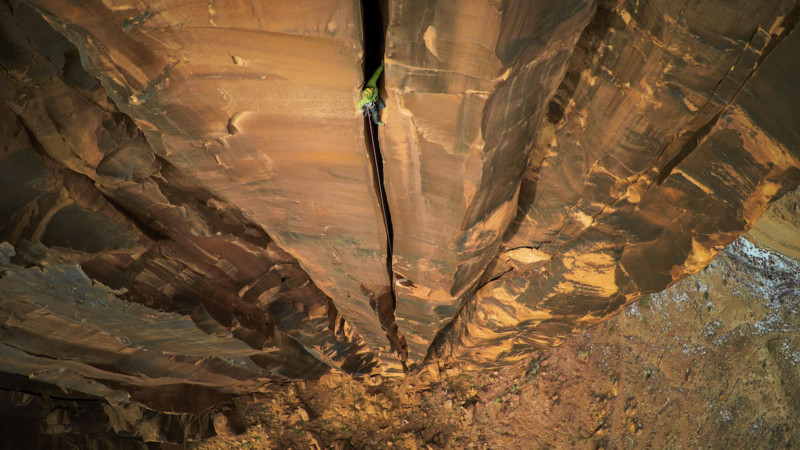 ---
---